Baby Black's rates vary depending on the type of event, number of musicians required, and date/time. Averages range between $600 and $2000.

Fill out the contact form and a band representative will get back to you with a quote and more information.

Powered by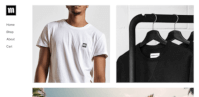 Create your own unique website with customizable templates.